Yesterday I was walking out of Old Navy.  It was Friday, the sun was shining, and the work week was over. AND I had just scored some awesome mustard yellow pants for two dollars. Everything was just good; a thought popped into my head.  "I have it all," I thought.
Honestly, that thought came from the fact that I had just scored some stylish pants. For two dollars.  Silly, right? So silly.
A split second later, I snapped back into reality. I do not have it all because I have mustard yellow pants.  I have it all because I have Jesus.  Oh how easy it is to get lost in this world; it is a daily struggle to fight off getting absorbed into society's views about money and things: more is better.  I constantly have to remind myself that this is not true (like, everyday).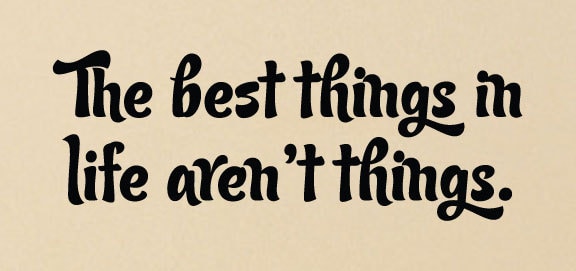 And until the above truth is engraved in my head and I come to the point where I don't ever question that, I'll rely on God's Grace.
Because of Jesus, I have it all.  Yellow mustard pants or not.